Student Features & Benefits
Multiple Curriculum Options
Elementary instructors have the option to select from specially-designed, grade-by-grade curricula—using a row-by-row approach to address the unique learning objectives at each specific grade level from kindergarten to Grade 5—or our all-inclusive EduTyping, Jr. curriculum where students progress at their own pace.
Secondary instructors can use our EduTyping Secondary curriculum, which uses a traditional method of touch typing and includes a series of interactive lessons that integrates updated pop culture content, keeping students interested and engaged.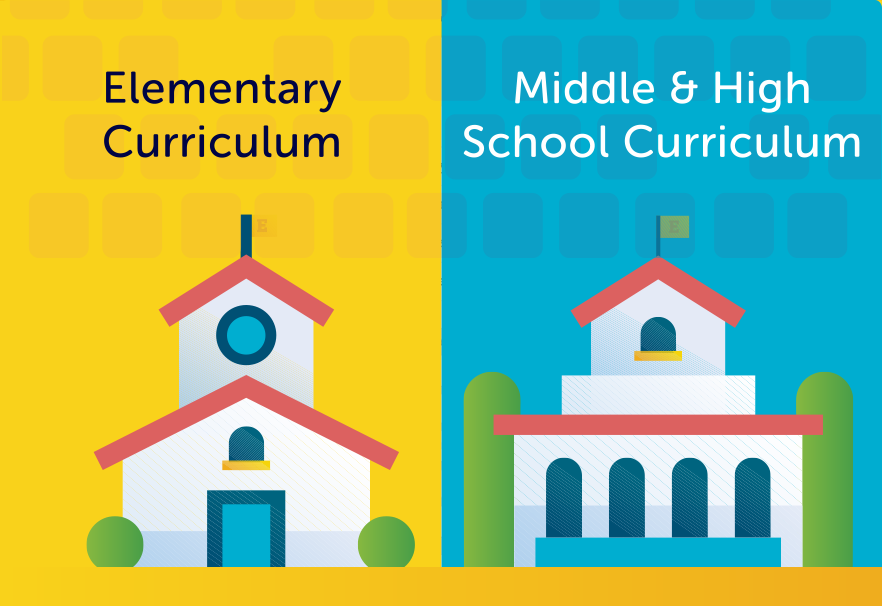 Personalized Skins and Avatars
Students love picking their own themes and lesson skins to match their personality -- It's even been proven to stop them from looking down at their fingers as they type!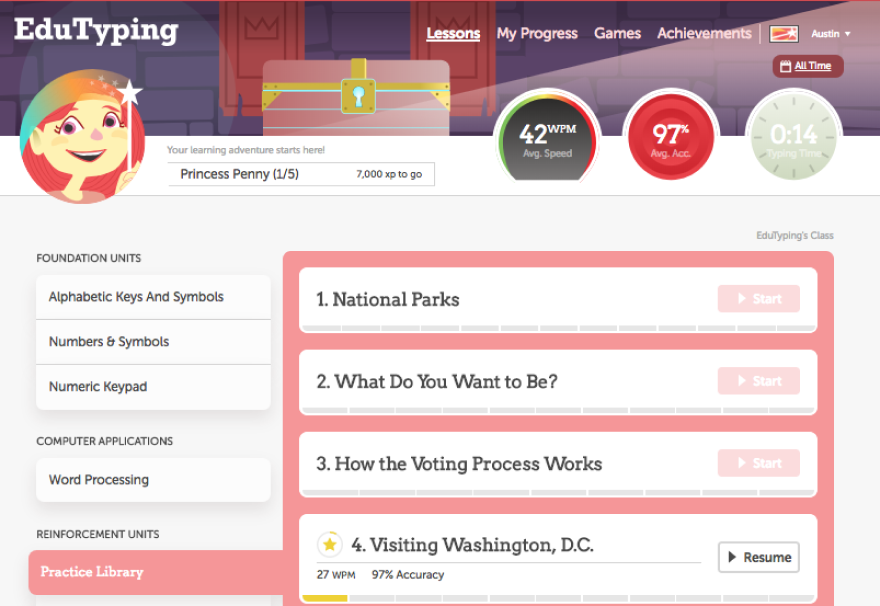 Digital Literacy
Before students begin typing, they'll complete a series of digital literacy lessons to learn all about computers, cyber citizenship, and proper typing posture and technique. Lessons include instructional videos, downloadable activities, and auto-graded quizzes, where applicable.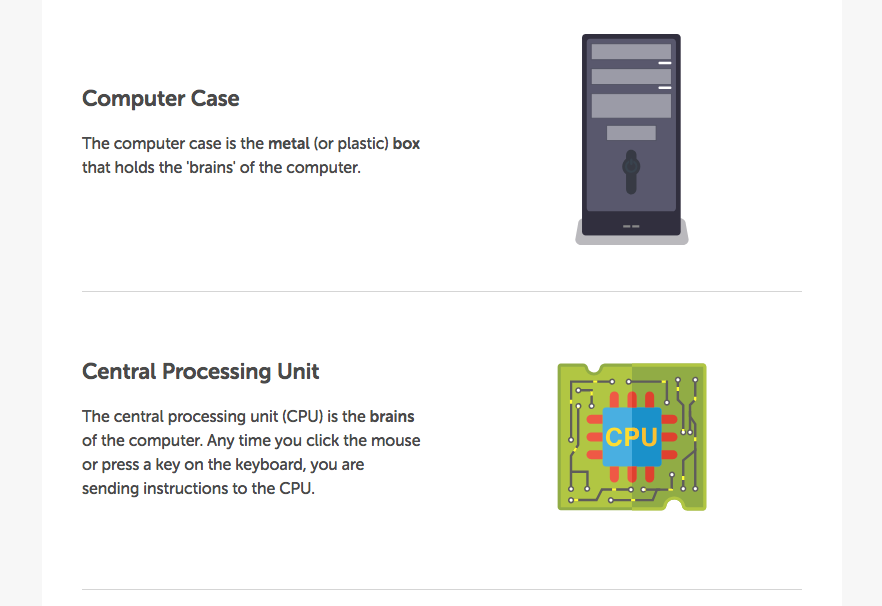 Computer Applications
A series of computer applications lessons helps students take the first steps towards becoming proficient in foundational technology skills by preparing them to complete key tasks in word processing, spreadsheets, and presentations using Microsoft or Google applications.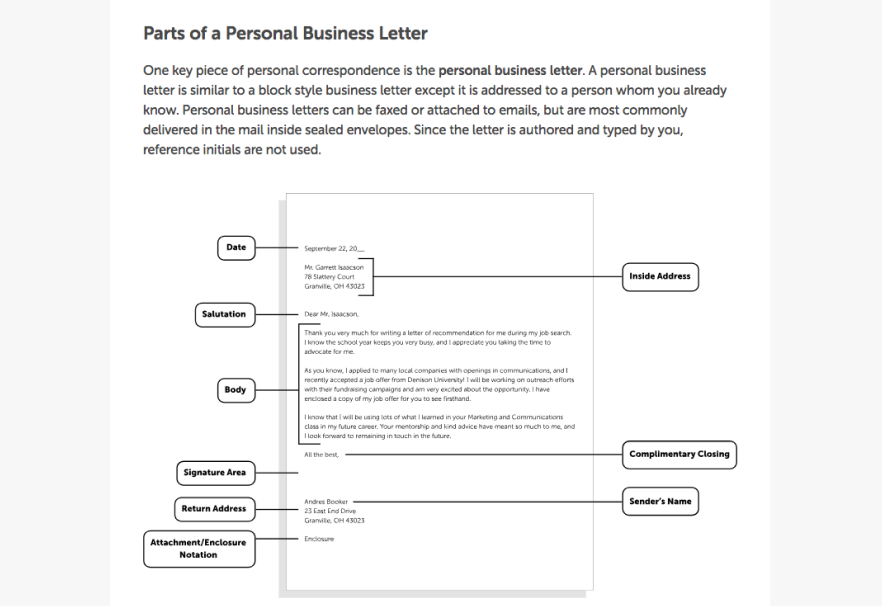 Instant Feedback & Rewards
Students are motivated as they earn stars and badges as their typing progress and skills increase. Typing progress is always visible from the dashboard, typing screen, and the My Progress page.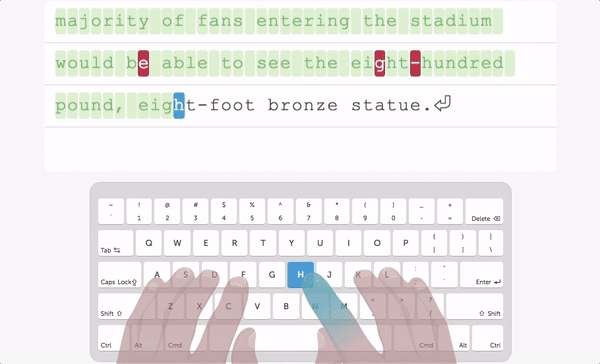 Typing Games
EduTyping includes a variety of typing games that allow students to take a break from their lessons while still reinforcing their keyboarding skills.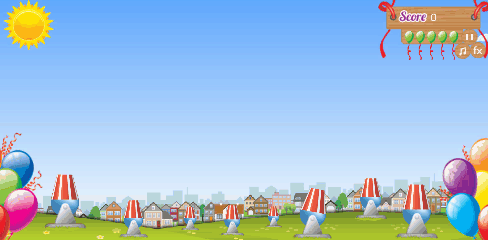 Certificate of Completion
Print auto-populated certificates for students to commemorate their completion of the EduTyping course.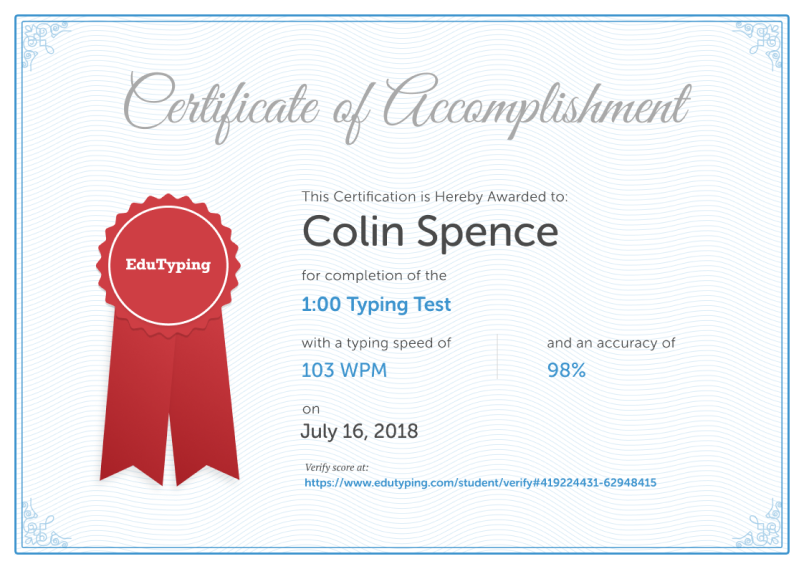 Choose Your Own Adventure Lessons
Transform typing lessons into a real adventure with exercises that enable students to craft their own stories as they type. Available in EduTyping, Jr. and EduTyping Secondary curricula.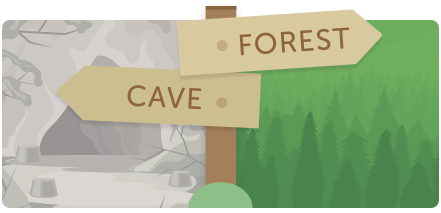 Compatible With All Devices
Fully HTML5 compatible, EduTyping can be used on all devices, including iPads, Chromebooks, and other tablets.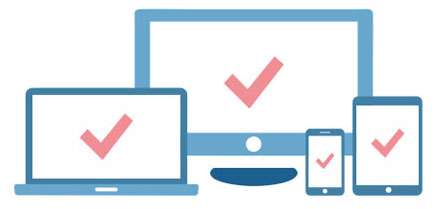 Typing Content is Regularly Updated
Students practice typing news articles relevant to secondary and elementary levels. For example, topics such as the Super Bowl and Kids' Choice Awards let students type while reading about subjects that interest them.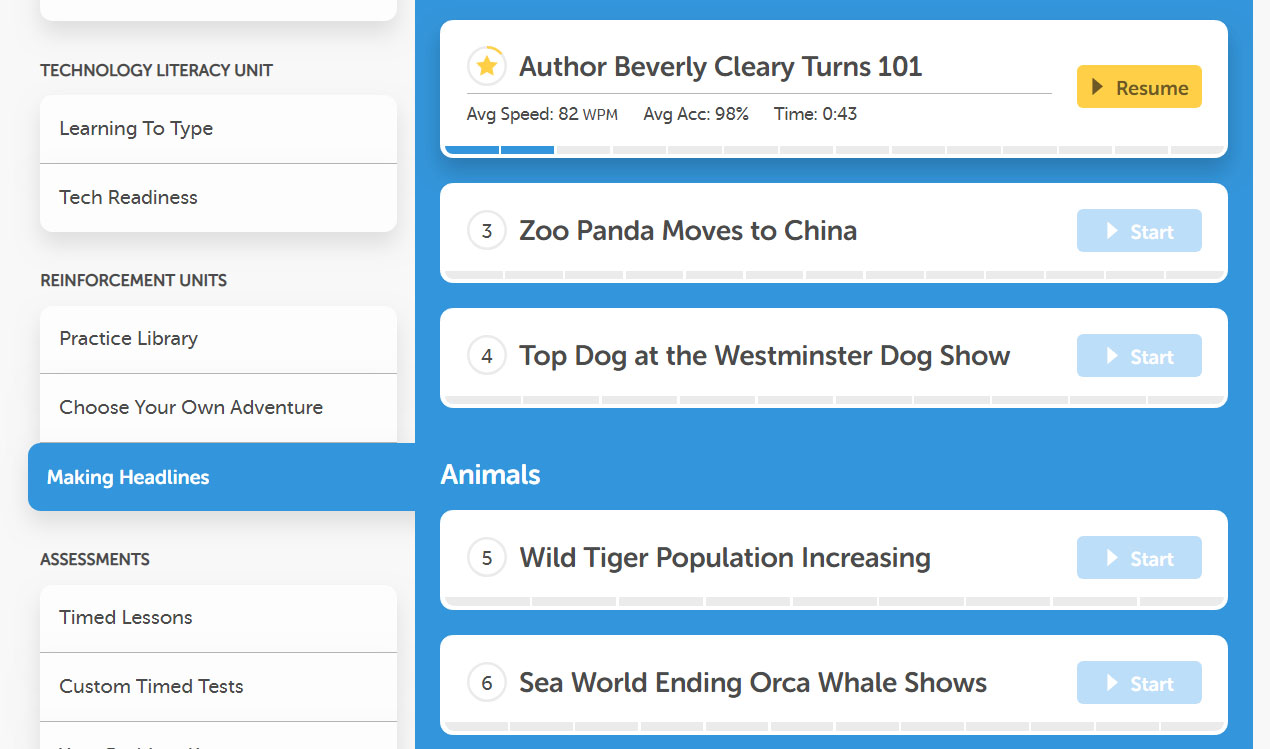 Tons of Rewards & Achievement Incentives
From badges and stars to accuracy and speed, students are incentivized to always strive for improvement.