Every Tool You Need to Teach
K-12

Keyboarding Online

EduTyping is the #1 trusted solution for teaching over two million students a year the skill of typing.
Introducing Computer Applications to EduTyping
Coming Soon!
New Computer Applications Courses
Included with all EduTyping purchases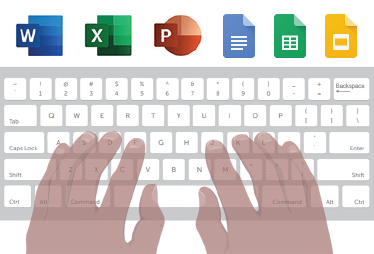 Learn More...Watch an EduTyping Webinar
Explore the #1 trusted solution for teaching students how to type by watching a pre-recorded Webinar or attending a live one. Our webinars are designed for:
Teachers and administrators who have never used EduTyping and are interested in learning more about the platform.
Existing EduTyping users who would like an overview and brief training on how to use the software in their school(s).
Watch Webinar
To schedule a live Webinar, email [email protected].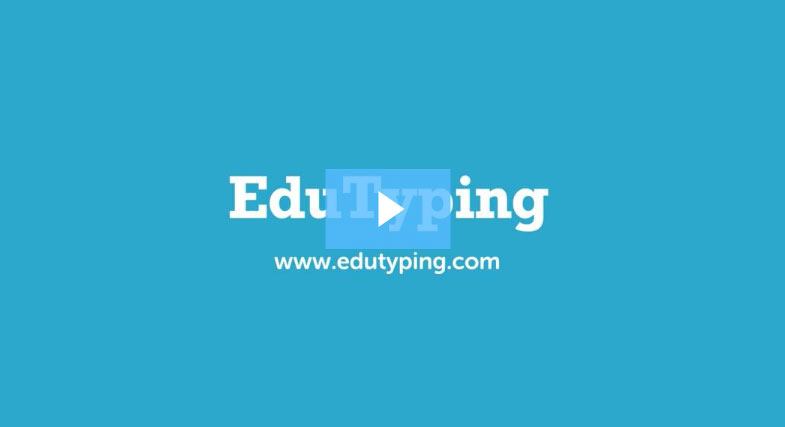 Reinforce Keyboarding Skills with These Additional Resources
Visit Our Blog for Typing Tricks and Tricks From Our
Co-Founder, Mike Gecawich
Our blog contains a whole bunch of great keyboarding teaching tips, ideas, techniques, and strategies to help keep students fully engaged in learning how to type. Take a look at the blog to get a sample of what's included.