District & Admin Features & Benefits
Single Sign-on with Clever and Google
Get your classes set up in minutes and students logged on in seconds by signing in with your Google or Clever account.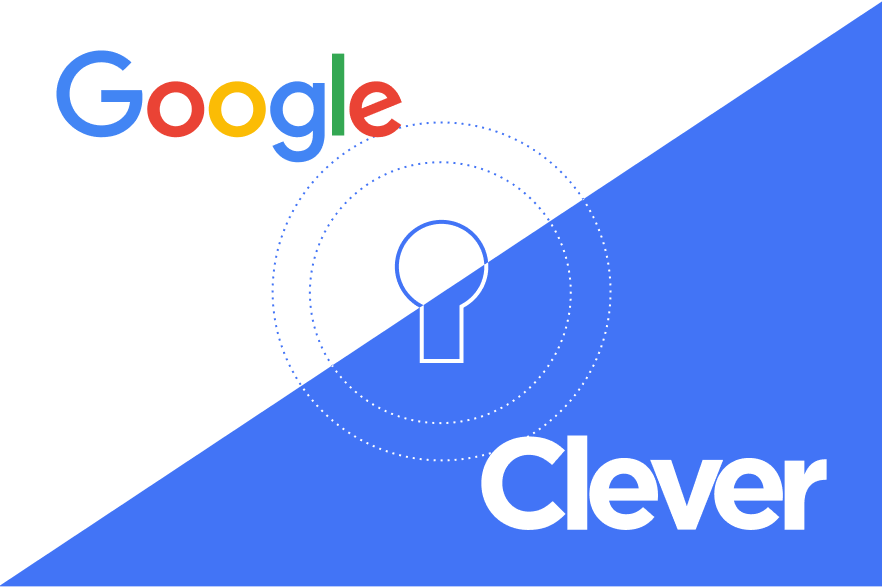 Online Achievement Tests
Since many online achievement tests are timed and include narrative questions requiring typed responses, EduTyping is the perfect tool to provide students with the necessary skills to be more accurate and efficient, increasing a district's potential for higher scores.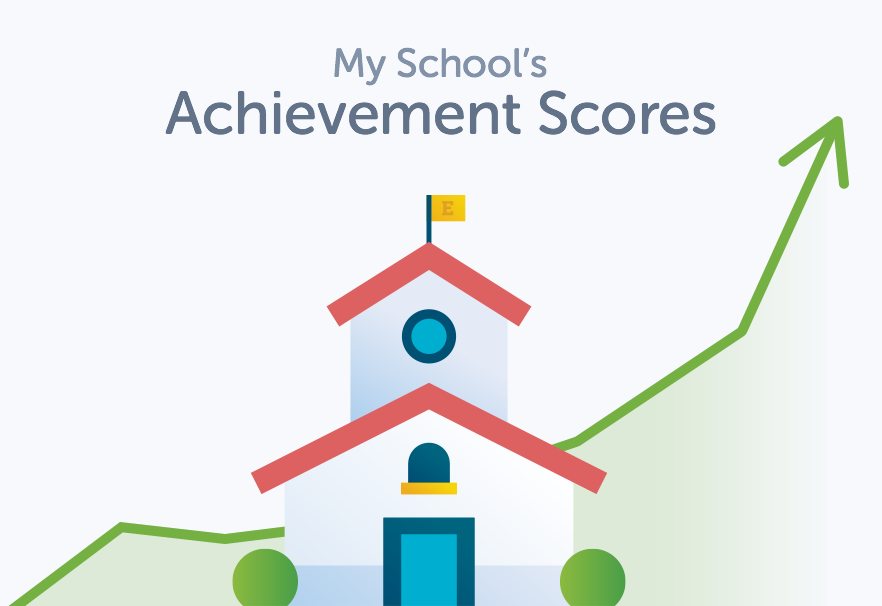 Powerful Administrative Options
Multi-level administrative options make deployment and integration simple and flexible. Manage multiple schools, admins, and teachers within a single account. Mass import/export of school, teacher, and student data. Assign user roles (Teacher, Admin, or District Admin)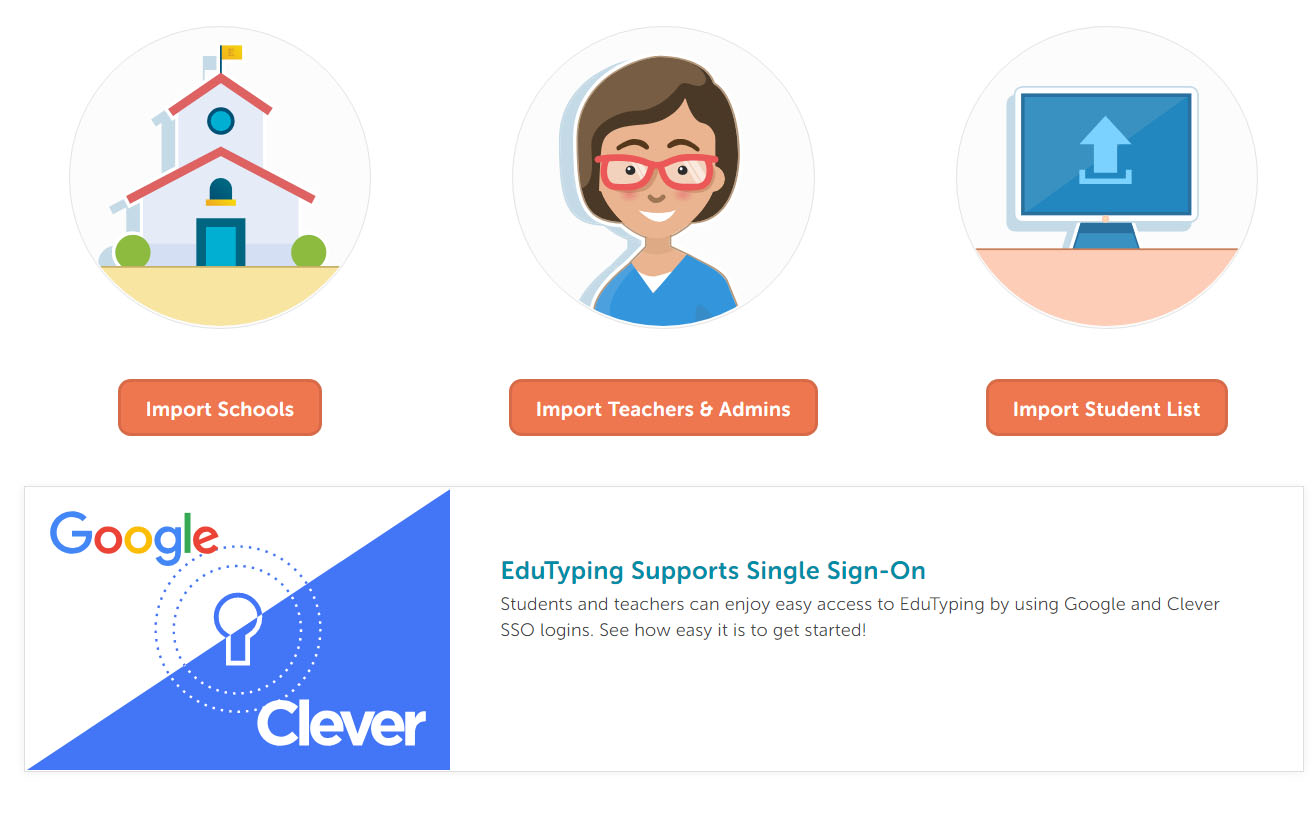 State or Regional Adoptions
If you are a state or region that participates in statewide or regional distribution of curriculum, our Statewide Administration portal allows states and regions to manage and distribute EduTyping on a wide-scale basis. States and regions can set up multiple school and district accounts with full management abilities. This allows states and regional districts to offer keyboarding on a large scale at a reduced price. If you are interested in having your state or region adopt EduTyping, please contact us at [email protected].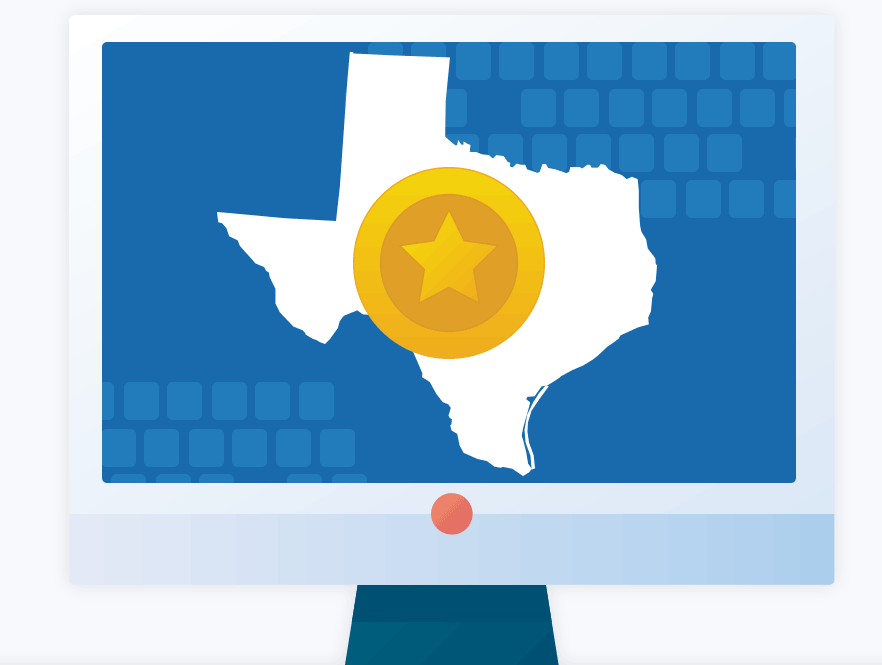 Cross-Curriculum Ability
Create and share typing lessons across your district. For example, information about an upcoming fundraiser can be read and typed by every student who uses EduTyping. Or, use the Custom Lessons feature to share content from a variety of subject and content areas.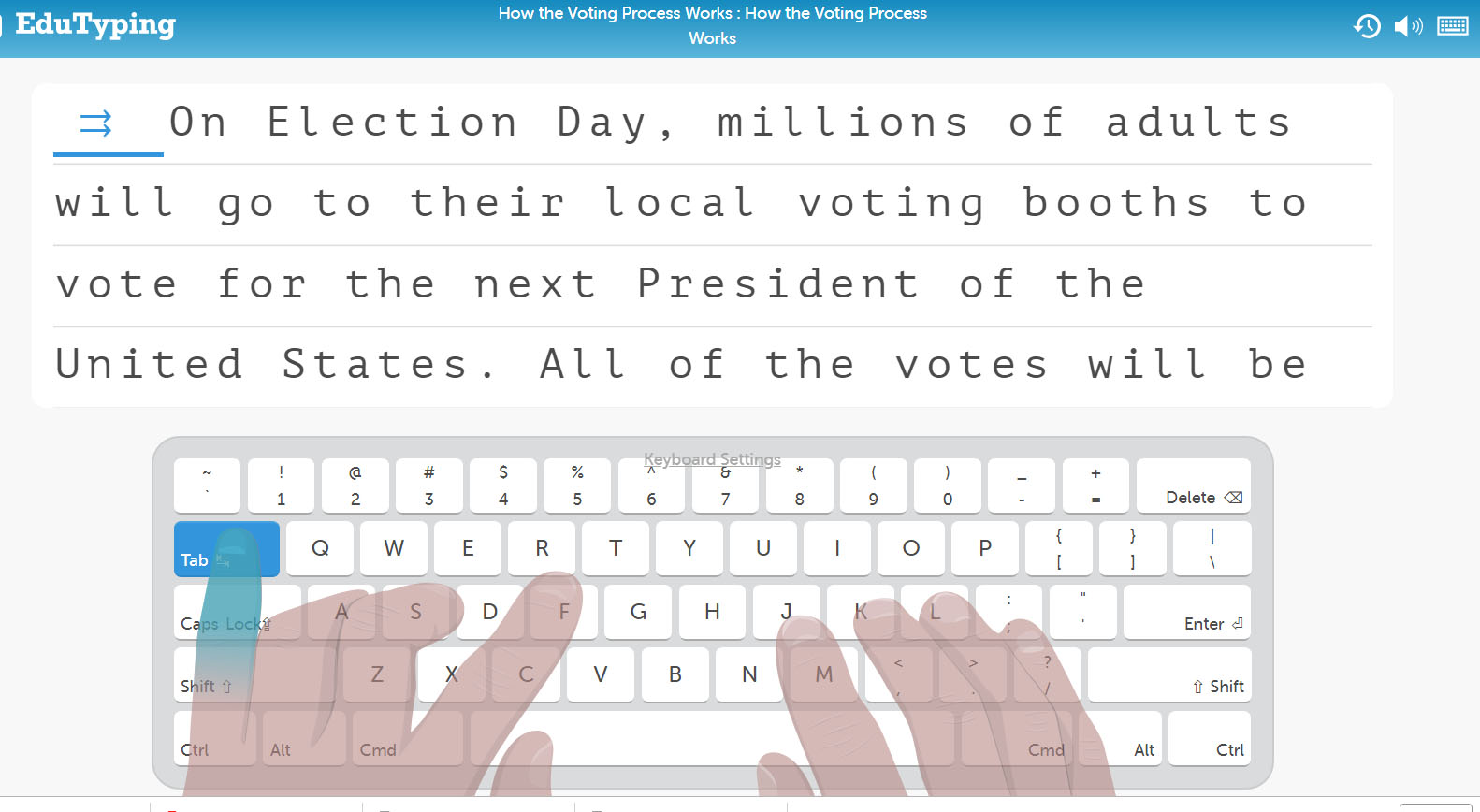 Incredible Technical Support
We pride ourselves on delivering amazing technical support for our customers. Technical support is available 24/5 via email. Phone support is available Mon–Fri, 9 a.m.–4 p.m. ET.