Meet Our Founder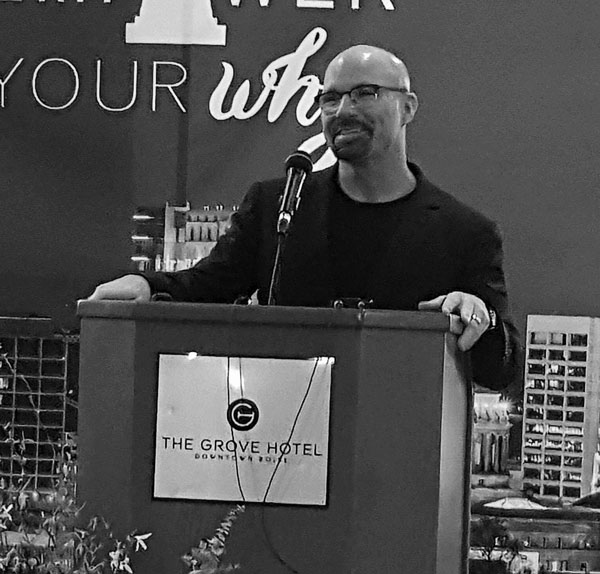 Michael Gecwich, CEO / Founder of EduTyping
[email protected] / LinkedIn
To say teaching is my passion would be an understatement; teaching has been the through-line of my entire life. Starting where many with a love for education do, I began my career in the classroom. For over 17 years, I taught Career & Technical education, earning state and national recognition including nominations for Disney's American Teacher Award and being selected by my students as Teacher of the Year three times. But that was only the beginning of my journey.
When I founded EduTyping.com over a decade ago, I had no idea we would one day become one of the leading typing platforms in America servicing over two-million students annually.
Even with my full plate, I make it a point to stay immersed in the education technology community, attending and speaking at numerous conferences each year. Meeting others who share a passion for teaching students "all things technology" never ceases to inspire and motivate me, and I'm always excited to connect with fellow educators.
Sincerely,
Mike Gecawich